The production and sale of
professional parking boxes
Vertical Bike Box
Safety Vertical Bike Boxes are designed similarly to the horizontal boxes with a higher level of security. Unlike horizontal boxes, one or two bikes are hanged vertically in the box.
I want BIKE BOX
More information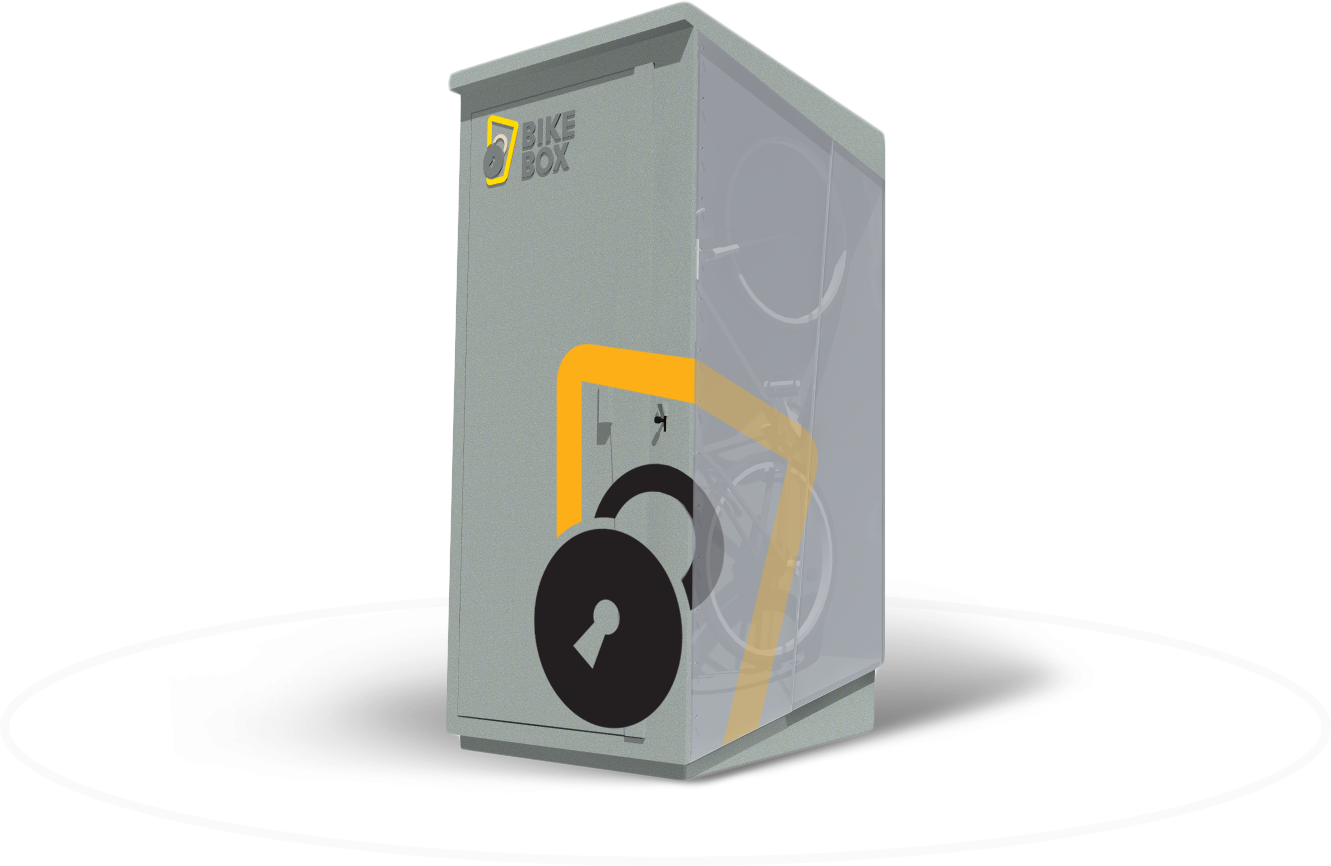 Horizontal Bike Box
Safety horizontal Bike Boxes are designed with an emphasis on security and are being made using thick-walled metal. Construction details are developed to align with a high level of protection against theft.
I want BIKE BOX
More information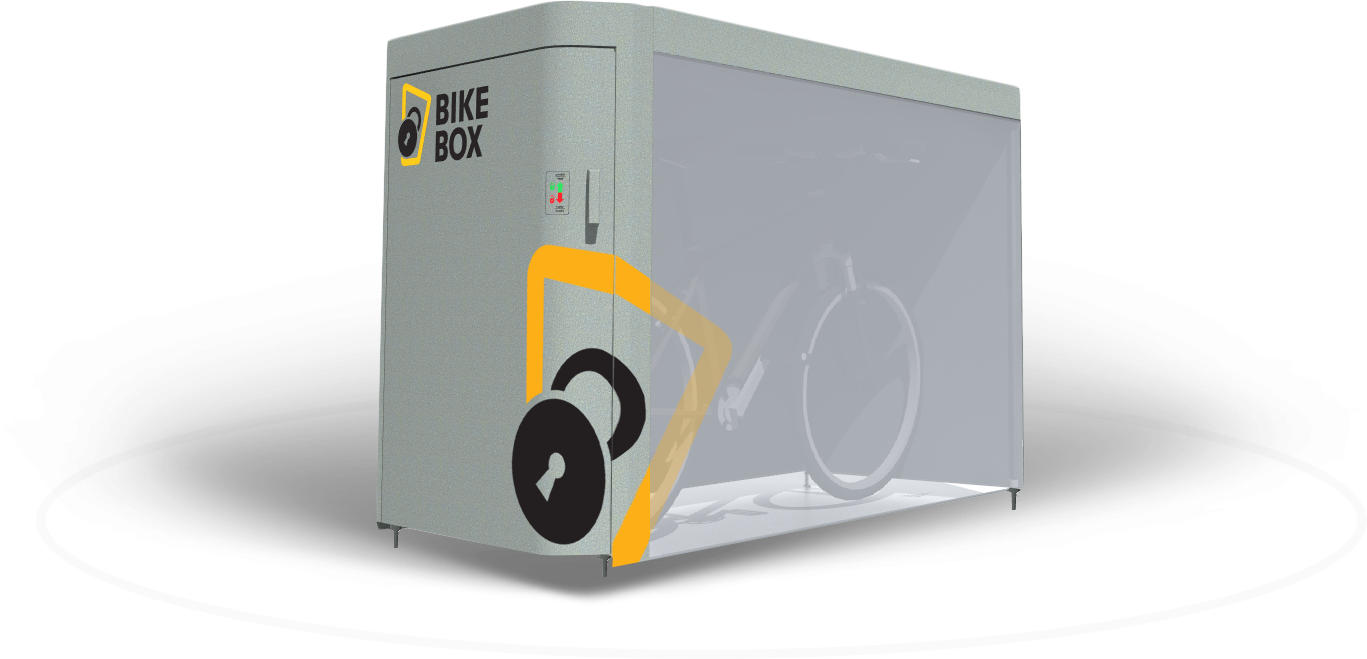 XL Bike Box
XL Bike Boxes are made using steel support construction from cylindrical profiles. Perimeter walls and doors panels can be made from sheet metal, compact desk or safety milk glass.
I want BIKE BOX
More information
Previous
Next
Bikeboxes offers
many advantages
Did you know that you can draw on subsidies to acquire Bike Boxes in your community?
We will be happy to advise you which institution you should apply to, how to fill in the grant application and provide further information and consultations.
Positioning options

of the boxes